This web site conforms to the W3C international web standards. Click below to validate.


Welcome to the village website for the communities of Heapey and Wheelton, two neighbouring parishes in Lancashire, North West England.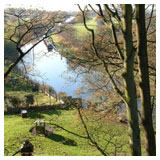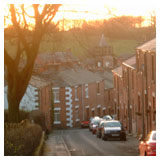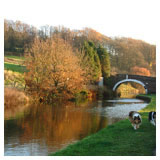 This website is run by volunteers and is funded by local businesses and the Parish Councils of Heapey and Wheelton.
We aim to be self-funding but any profits raised will be reinvested back into community projects.
To find out what's here, just run your mouse along the main navigation bar on the left of this page.
Help to keep this site up to date by telling us about local events in What's On.
Add to Our Villages pages by telling us details of places to go, and things to do or send us pictures of the area for our photo gallery.
If you have a point to raise or an idea to share about local matters then have it posted on this website in Have Your Say. Local Organisations and Businesses or individuals can also advertise for free with us.

Latest: Happy New Year - wishing everyone a successful 2020.
Updated: Heapey Parish council meeting minutes Q1, Q2 & Q3 2019.
LOCAL EVENTS Book the Village Hall
What's On at the Village Hall
Dance, Drama and Music Classes, Aerobics and more
If you have news which may be of interest e-mail us at website@heapeyandwheelton.org